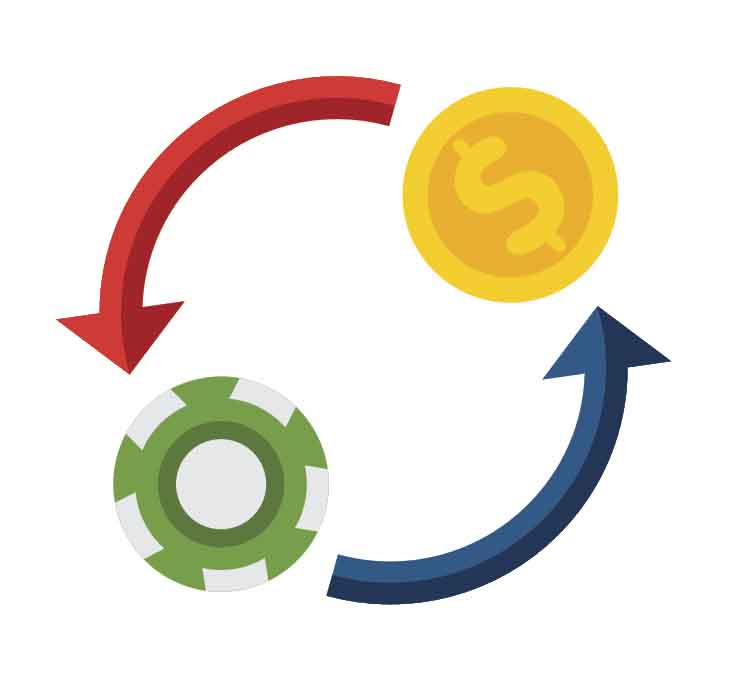 A wide selection of different games and generous bonuses await you! But first, we wanted to write this comprehensive article for our readers on the specific topic of what kind of deposit options you have available as a player from the country of Canada. Every country is a little bit different when it comes to banking regulations and dealing with the outside world. So, to that effect, we will be giving some advice on different options, including the pros and cons of each, for players living in Canada.
We will be looking at the pros and cons of various methods
We will talk about currency conversion fees and how to avoid them
We will also touch on the subject of online casinos and e-transfers
This page deals with the broad issue of your options, as a Canadian player, for making deposits at online casinos. It's definitely a complex issue, but the information in this article will go a long way to untangling that complexity. By the time you finish reading, you will be well-informed and capable of making an educated decision as to which of these deposit options are right for you, depending on the details of your own personal situation.
Safe Deposits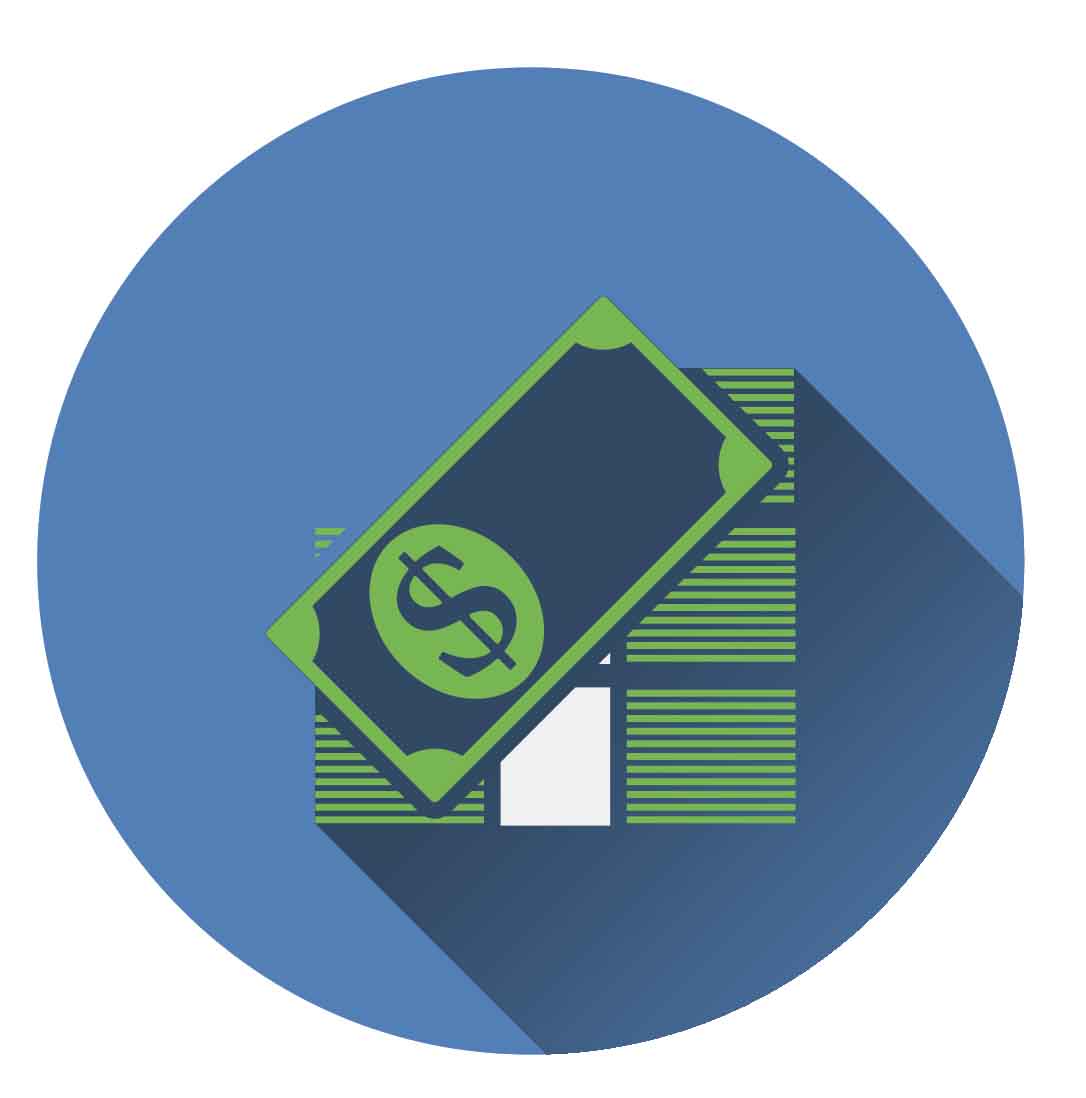 Our team attacks these important issues vigorously and seriously, taking every detail into consideration. We dig deeper, researching licenses, credentials, and security measures of the various options for online gambling in Canada. Our site is tailor-made for Canadians from top to bottom, and this page is no exception! If you've never heard of Vanilla Prepaid, for example, we will explain it to you, but in Canadian terms, relevant to you as a Canadian casino gamer.
In addition, we gather user feedback on these websites to see if any potential issues crop up, so we can warn you, the player, in such a case 🔒 User feedback is actually the most important factor for us because it is an unbiased look at the platform.
We are especially keen on researching the deposit processes for different casinos, whether by e-wallets such as Skrill, Vanilla Prepaid, Prepaid Visa, credit or debit cards, bank transfer, Paybyphone, Instadebit, iDebit, or any other popular methods. Here are the findings of our research in a nutshell:
For the average user, e-wallets are going to be the best option for deposits
Look for casinos that let you deposit and withdraw in CAD to avoid conversion fees
Skrill
Skrill is definitely among the top deposit options for Canadians. Skrill is the most established of the e-wallets, among the ones that are generally willing to work with online casinos. In general, we support the use of e-wallets for many reasons, but the top one is that with e-wallets, your personal banking data is kept safe and secure. Skrill combines the safety of an e-wallet with the convenience they have become known for across the world 🟣
Also, when looking at deposit options, just like when you look at the casino sites, testimonials are what speak the most, more than any statistics or data we can throw at you. This is where Skrill really shines. They have a rock-solid reputation, not just in a few countries, but in every country where they have been operating. Here are just a few examples of what people have been saying they like the most about Skrill:
You can get an account in the currency of your choice
You can have multiple currencies in your account if you achieve VIP status
Processing times and fees are minimal
Customer service is top-notch
There's a great loyalty rewards program
Vanilla Prepaid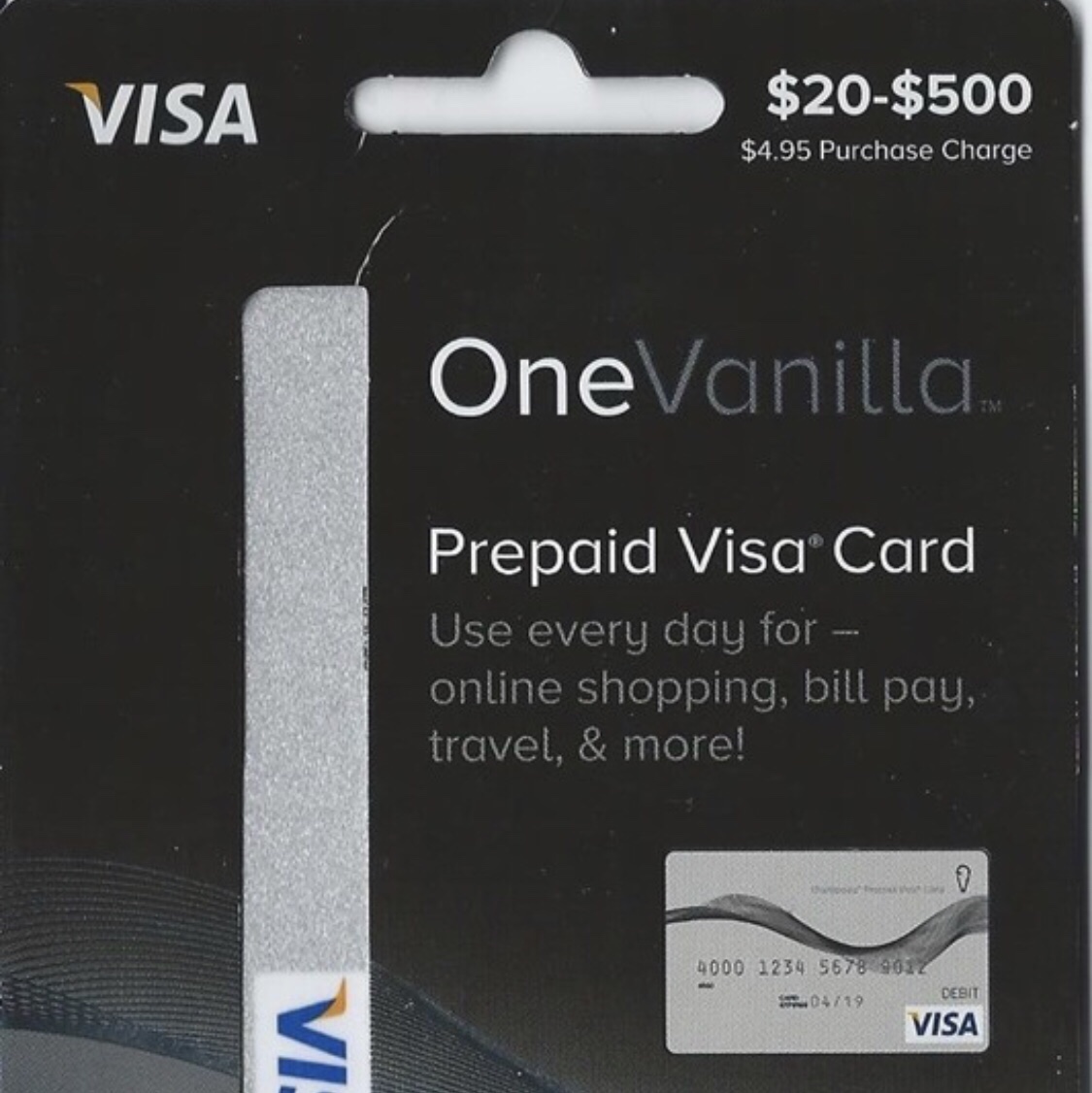 Vanilla Prepaid is quite different from regular cards or e-wallets. Their system works with cards that you buy in advance. These are one-use cards that are untraceable. They are the best option for people who are looking for a maximum level of anonymity with their online purchases. Of course, the disadvantage is that you have to get another brand new card every time your balance runs out. There are no refills or top-ups with Vanilla Prepaid 💸
To pay with Vanilla Prepaid cards, you first buy the card at a brick-and-mortar retail outlet. They sell you a card that can be used anywhere that a Visa or Mastercard debit card would be used at a point of sale, including just about anywhere online. Vanilla Prepaid works just fine with online casinos. Once again, this isn't like Skrill or hybrid systems like InstaDebit. This is for people who prefer absolute anonymity, security, and discretion over convenience.
Vanilla Prepaid may be a great option if you wish to be anonymous
Vanilla Prepaid is the ultimate all-purpose gift card that is accepted almost everywhere
Your bank balances and identity are 100% safe with this method
E-Wallets
Pros of e-wallets
They are 90% as convenient as using credit or debit cards👛
They are 90% as secure as using services like Vanilla
They offer several unique features
Cons of e-wallets
They add another layer of complexity for making deposits and withdrawals
Sometimes hidden fees are associated with them
Sometimes funds can take time to clear
E-transfers
E-transfers are one of the most popular deposit options in Canada, that's no secret! The good news for people who prefer e-transfers is that more and more online casinos are including it as one of their deposit options these days. However, it's important to keep in mind a few key points when using e-transfers. In some cases, online casinos and banks may give you a very bad conversion rate. Here are a few more points to remember when making e-transfers:
Banks will charge you a fee for making e-transfers
It's hard to keep track of potential fees and exchange rates
An e-transfer is linked to your personal bank info
Credit & Debit Card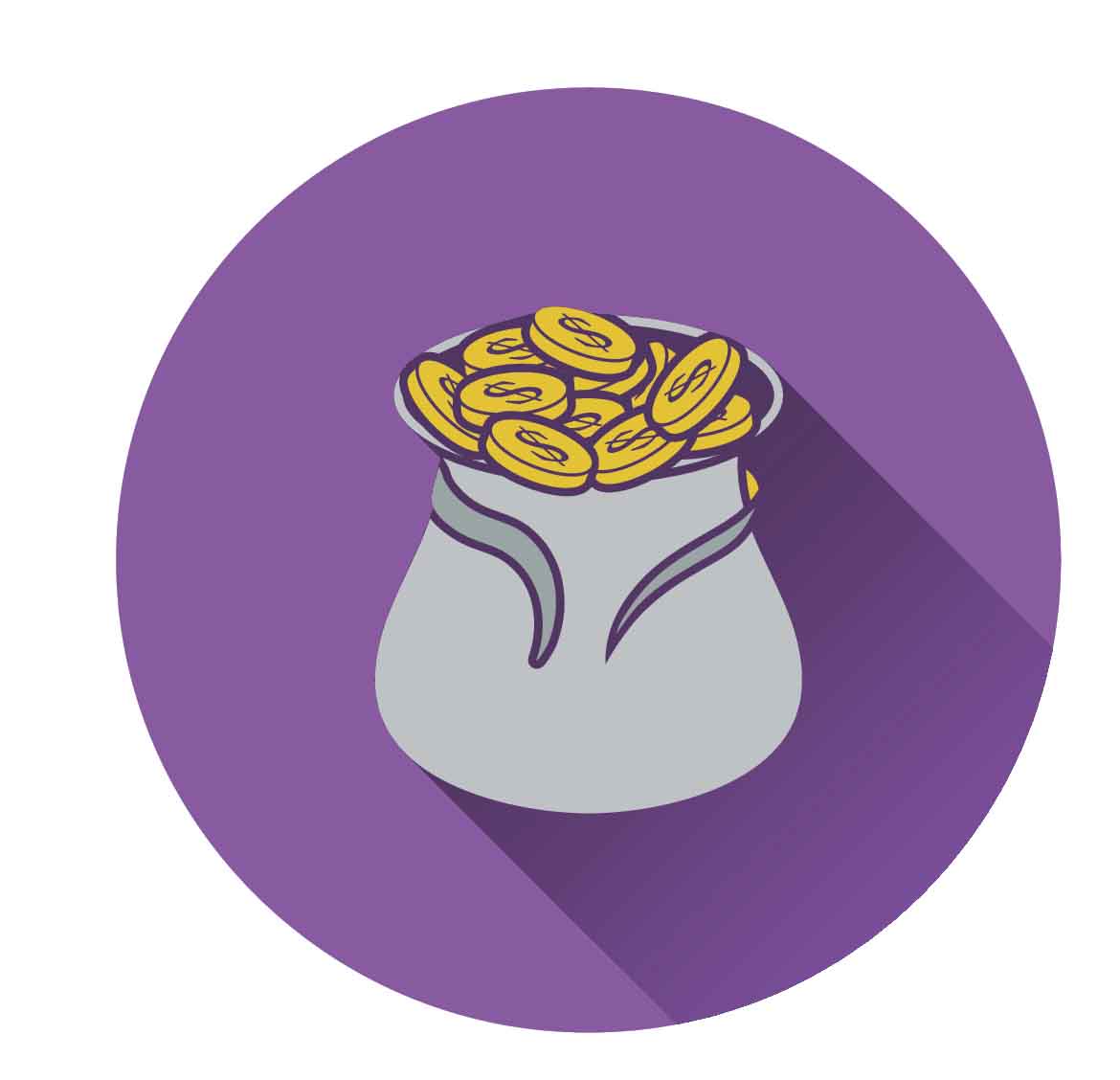 This is the "old faithful" method of depositing and withdrawing from an online casino. It has one major disadvantage right off the bat. In a world of often instant deposits and withdrawals, especially from online casinos, you will probably find yourself waiting if you use this method. Wait periods for debit and credit card transactions in online casinos are almost never less than 48 hours, and can be up to 5 business days or more 💳
The one major advantage of using credit or debit cards is simplicity. You don't have to shift money onto a card or into a newly created e-wallet account and worry about  Of course, the downside to this is that it represents an elevated security risk because this is your primary means of dealing with the financial world that you are exposing. Keeping this in mind, here are some other things to remember about using debit and credit cards for online deposits.
Between the two options, always choose credit cards over debit cards if possible, as the bank will likely side with you in a dispute.
A good option is to only use your chequing account for online use and keep most of your money in your savings account.
Keep in mind any minimum balance requirements you may have in effect on the account you are using.
Some credit card operators consider a purchase at an online casino to be the same as a cash advance and charge a higher rate of interest accordingly.
EcoPayz
ecoPayz is an exclusively Canadian option that acts as an e-wallet, but with a virtual card built in. It's one of the deposit options that allow for additional security while trying to keep it simpler than traditional e-wallets. It's actually a very interesting hybrid system which allows you to use a bank account or not. It gives you many different options for topping your account up or withdrawing funds, with the resulting varying levels of security🔷
A single user can have up to 3 accounts that use up to 8 currencies
No credit check or bank account is required
They send you a physical card that even works at ATMs or points of sale
The one drawback is that the online casino will consider it a debit card, with the resulting delays
Instadebit and iDebit
Instadebit and iDebit are kind of similar, and both of them look like e-wallets at first glance, but in fact, neither of them are e-wallets. Instadebit works with your existing Canadian bank account to add another level of security, providing what may be the best of both worlds scenario for some of you. iDebit works the same way, but works with a more select group of merchants. We re-iterate that we prefer e-wallets, but this may be a great option for some people.
Deposit Options with PayByPhone
PayByPhone started as a parking app some years ago, and grew in popularity all over the world. The backbone of the system is now being used by some online casinos as another option. This is convenient for many Canadians who probably already have the app installed on their phones. The system has developed into something even more rock-solid than its original purpose. Many of us here use PayByPhone, and one of us has tried it out on an online casino successfully.
FAQs