Casinos That Accept Skrill


Getting Started With Skrill
E-wallets tend to all work in a similar manner and Skrill is no exception. You will be required to input some basic information about yourself in order to open a Skrill account, and once you have done that, you will have the option to link one or more accounts. Skrill will perform two small deposits and then cancel them, and you will have to report the amounts of these deposits back to verify ownership of the account.
We tested this process and the deposits were made the same day; we were fully up and running with Skrill within a very short few hours. Skrill can possibly take up to 3 business days to complete this process, but we are told that it usually completes on the same or next business day. The login process is seamless, and the site works well from a computer, tablet, or phone.
Once you are ready with Skrill, it can be used anywhere that accepts it as a payment method by entering the email address that you have associated with your Skrill account. In this way, it works exactly the same as Paypal and e-transfer and others. In general, sending money is free worldwide; in many cases, this will prove to be an excellent method for sending money to and from other countries across the globe.
| | |
| --- | --- |
| PROS | CONS |
| It works great with online casinos | No instant transfer option to bank accounts |
| It provides two card options | Has some account limitations |
| | Converting currencies can be a bit expensive |
Skrill Withdrawals & Transfers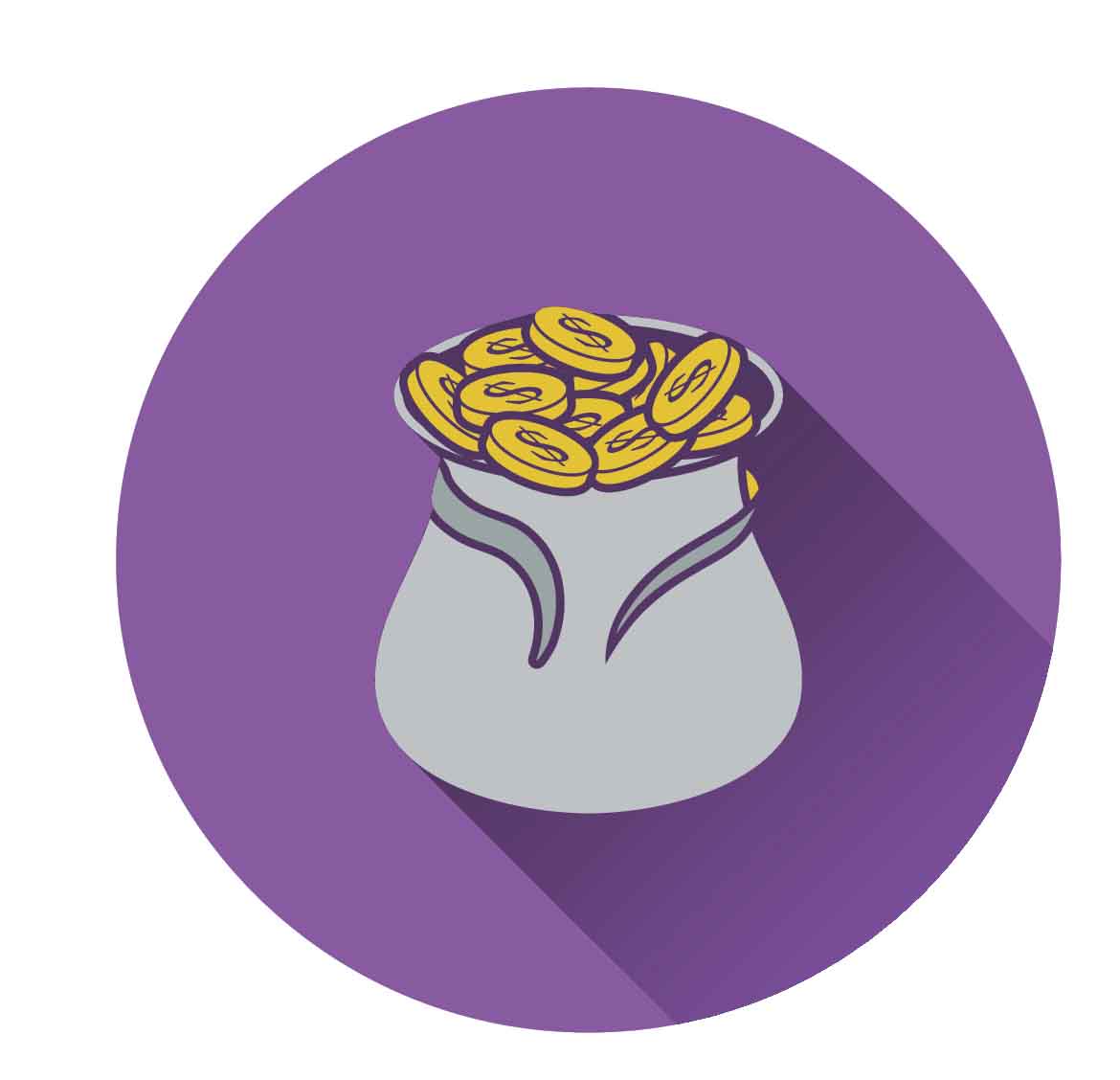 One of the things we came across that we like in this review is that deposits to your account are usually available immediately. Sending money back and forth from one account to another is instantaneous and free. This means that Skrill is a great option for sending money back and forth to Canadians, or people all around the world. Compare this to e-transfer, which is not ideal for small transfers because of the $1 fee.
If you wish to move money from your account to your bank account linked to it, this is the only occasion where you may have to wait. Skrill officially states that withdrawing to a bank account typically takes from 2 to 5 business days. We did a test transfer and the money appeared in our bank account on the 2nd business day. The total time for the transfer clocked in at just under 48 hours.
When using Skrill with an online casino, deposit and withdrawal times really depend on the casino site itself more than any limitation that may exist. The good news is that things are trending quickly towards both instant deposits in most online casinos these days. A lot of online casinos are also now allowing instant withdrawals as long as the withdrawal method is exactly the same as the deposit method, and there are no other issues.
Skrill Prepaid
The best way to use Skrill is to keep the money in the account and use it from there, for reasons of both security and convenience, i.e. not having to wait for a transfer to your bank account to clear. To this end, Skrill has two options for you. You can get a physical prepaid Mastercard, or you can apply for a virtual Mastercard, depending on your individual needs.
The physical prepaid Mastercard works like any other credit or debit card and doesn't bear much further explanation. It will work with almost any proper ATM in the world – you will have a PIN number and it can be used anywhere any other credit or debit card can be used. The downsides are that it takes 7 to 10 business days to ship and there is a EUR10 per year fee to use the card.
The virtual card, on the other hand, is completely free to use. The only requirement is that you have to have a positive balance in your account to apply for one. The virtual card will work for almost any online purchase, although some purchases such as airline tickets, car rentals, and hotel bookings may not work with virtual cards, because of the additional verification processes that they perform on transactions.
Knect Loyalty Program
Skrill has a quite robust loyalty points program, called Knect. To activate it, you simply have to agree to the terms and conditions of the program. Once active with Knect, you collect points depending on what activity you engage in. Most purchases or withdrawals you make with Skrill will give you 1 point per 1EUR spent or withdrawn. Some transfers give 0.5 or 0.25 points per 1EUR spent. Presently, 1EUR is worth $1.58 or so in CAD.
Points last a long time; in fact, they can last up to almost two years in most circumstances. They can generally be redeemed for things such as account credit, cryptocurrencies or special offers from select merchants. The offers are changing all the time, so it's not a bad idea to hold out until you see one you really like. This is especially true since the points last for such a long time.
The Knect program from Skill is definitely a nice touch for an e-wallet. These types of offers are usually found on credit cards, not e-wallets of this nature. We appreciate Skrill's effort to take care of their customers in this way. These loyalty points may seem like a minor feature, but they can add up and definitely give you an incentive to do more business with Skrill and merchants that have special offers with them.
VIP program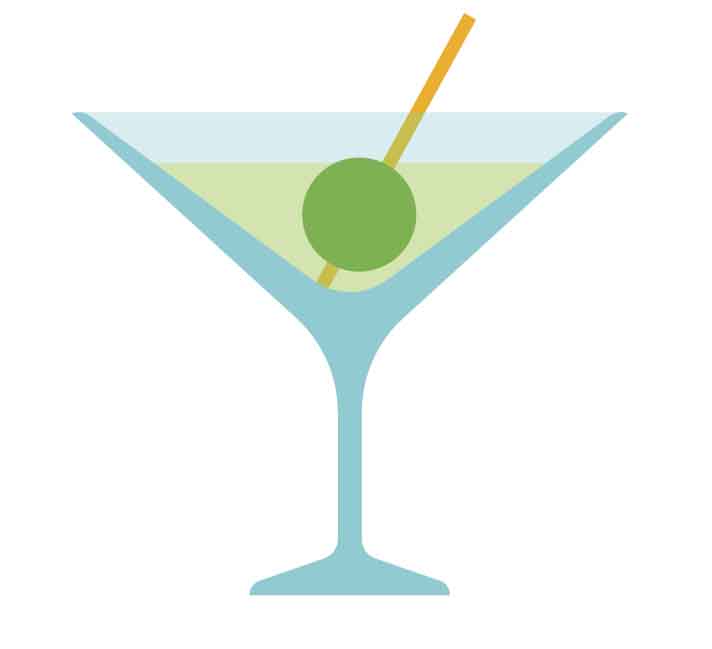 Another nice perk to doing business with Skrill is that, if you meet their requirements, you can qualify for their VIP program. Once you do this (and assuming that you maintain your VIP status every quarter), you will get access to lots of exclusive benefits all across the board. There are also different levels of VIP, with increasing levels of benefits as you move your way up the VIP ladder.
Cryptocurrencies
One of the nice side benefits to having a Skrill account is that, unlike most e-wallets, it gives you a way to buy and sell cryptocurrencies right from inside Skrill. The options available to you as of this writing are BTC, BTC cash, LTC, ETH, XRP, EOS, XLM, and DLH, for those of you who are interested in this portion of using Skrill. Fees for moving between these currencies and your fiat Skrill balance are nominal.
Another really nice touch is how they allow you to set up what could be called your own mini-algorithms for trading cryptocurrencies. You can set parameters for going long or short triggered by various factors. You can also set several types of recurring transactions or conditional transactions. And finally, you can create a totally custom watch list of whatever combination of cryptos you may choose to include, with alerts and charts, etc.
This is a very nice user-friendly way to deal with cryptocurrencies, and it's an amazing way to start out, which many of you getting into cryptocurrencies through Skrill will be doing for the first time. If you've been thinking about getting into this aspect of the financial world but never have done so until now, Skrill makes the whole process easy and straightforward, and we recommend that curious people give it a look.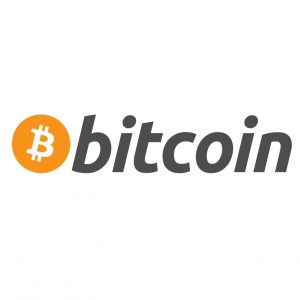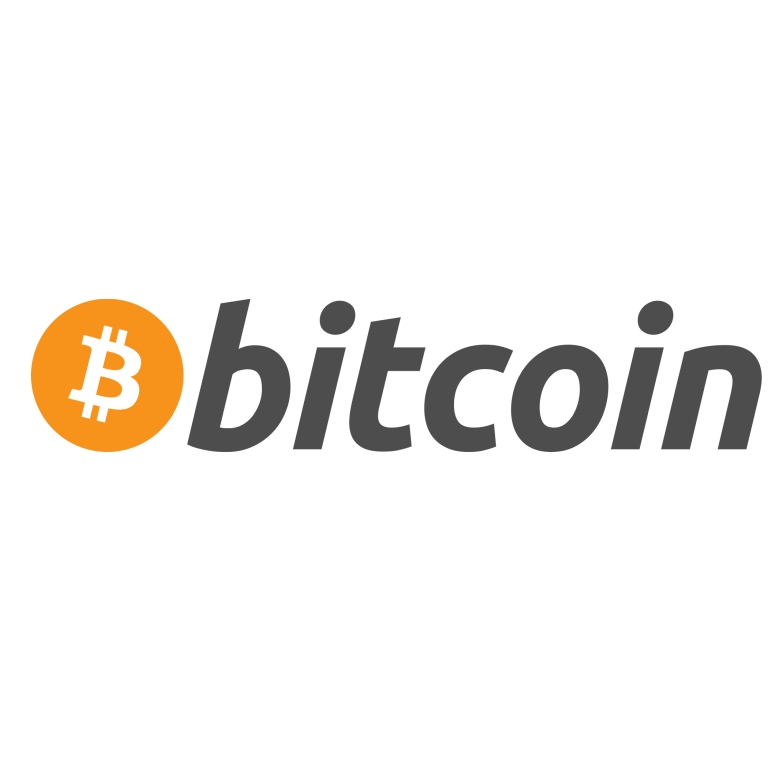 How to Become a Skrill VIP Member
To start off (or maintain status) as a VIP member, you need to move a minimum of EUR6000 on your Skrill account over a quarterly period. This gets you to Bronze status. If you manage EUR15000 or more, you will get bumped up to Silver etc. The further up you go, the better the benefits available to you. Once you hit Gold status (EUR45000+) in a quarterly period, you will get your own personal account manager.
Benefits of Being a Skrill VIP Member
In no particular order, you will get access to better and faster customer support, lower currency exchange rates, fees lowered or waived (except for cryptocurrency fees), higher transaction limits, waiting periods shortened or waived altogether, and the privilege of having multiple accounts and/or accounts with balances in multiple currencies, just to name a few. Skrill makes it worthwhile to do big-time business with them for all of you high rollers out there.
FAQs