While gaming online can be a whole lot of fun, there are dangers inherent to this hobby. The main one of these is that players can get addicted to gambling and be unable to stop themselves from spiraling out of control. This is where responsible gambling steps in to help players recognize the problem and to be able to deal with it effectively.
Responsible gambling should be supported by online casinos
We only recommend casinos with responsible gambling policies
Gambling Addiction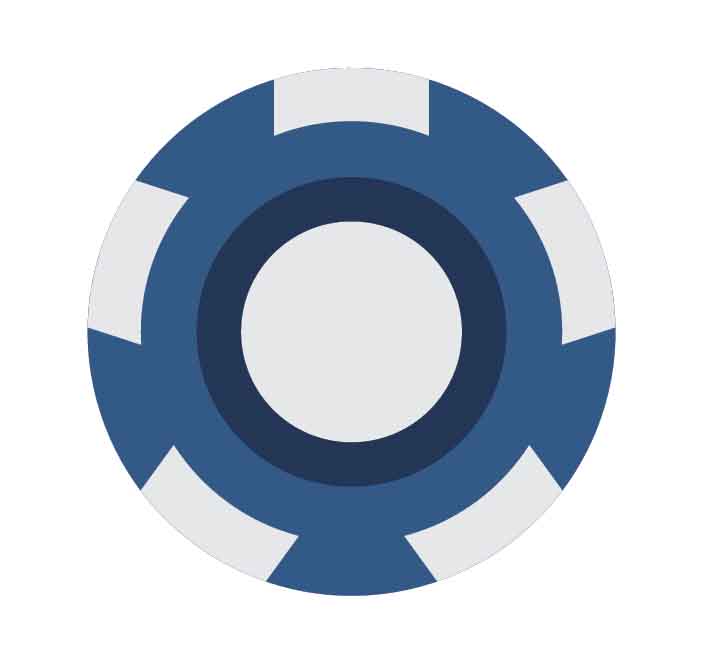 Gambling addiction is not something to be laughed at. Like any other addiction, being addicted to gambling is a mental disorder. This is because the person with the addiction is unable to control themselves when pursuing it, even if they know that it is not the right thing to do. Addicted gamblers are often not able to stop themselves from placing big bets.
In many cases, they will know that this is hurting them – financially, emotionally and even socially. Many are aware of the negative repercussions it has on their daily lives and on those around them. Gambling addiction, therefore, is specifically the moment when the gambler is aware that their actions are negatively affecting those around them. If the addiction has got this far, it is then important that the player seeks help in order to prevent the issue from becoming even worse. When it comes to gambling, there are three different types of gambler, each with a slightly different level of addiction:
Problem gambler – chases losses
Compulsive gambler – has no control
Binge gambler – spends the least time gambling but goes overboard when they do
The Cause of Gambling Addiction
There is no one specific thing that causes someone to become addicted to gambling. Rather, there are a number of factors or circumstances that can elicit this behavior change. This is why having responsible gambling protocols in place is imperative. Knowing the signs of addiction is also necessary, as it might be possible for players to recognize it in themselves.
In some cases, the addicted player may suffer from addictions in other areas of their life, which have then carried over into gaming. This means that they are already more vulnerable to addiction. With responsible gambling, it's possible for others to notice the signs in someone else, jumping in to help out. Here are some signs to look out for:
Thoughts of gaming are all-consuming
The player is withdrawn, annoyed or agitated when unable to gamble
Gambling is used as a coping mechanism for stress
No limit on money spent
Family is kept in the dark on spending
Efforts to stop gambling in the past failed
Protection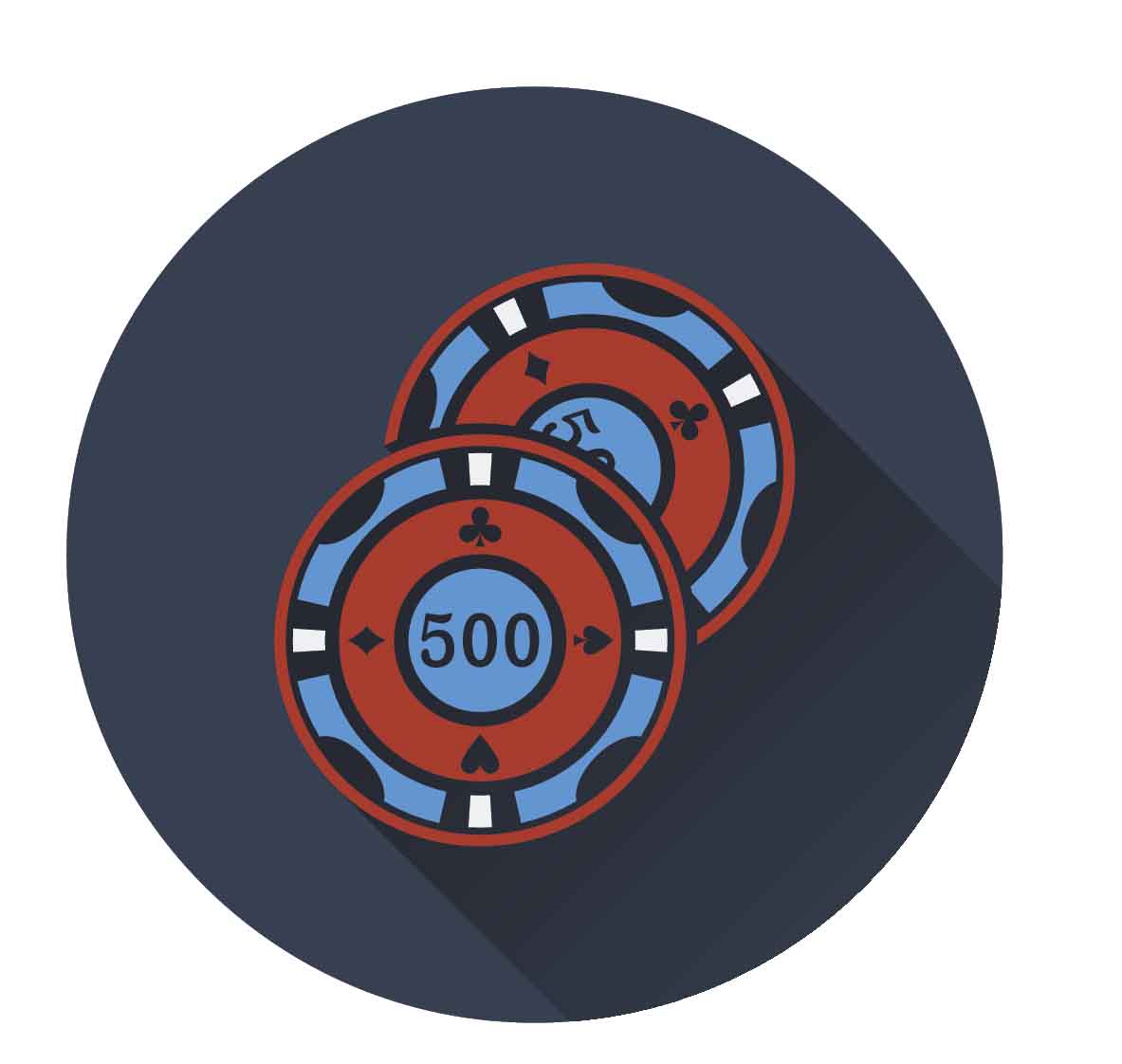 There are a number of different ways players can actually protect themselves when it comes to addiction. Most casinos will offer a self-exclusion period. All casinos that we recommend will have this option, enabling players to block themselves from the casino for 6 months to a year. This cannot be broken and the player will receive no promotional materials during this time.
Cooling off periods is also great, as this is a shorter and less dramatic option compared to self-exclusion. This enables players to lock their accounts for 24 hours so that they can take time out. In some cases, this can be extended up to 7 days. The player will then have to get in touch with the casino to unlock it.
Daily deposit limit
Weekly deposit limit
Monthly deposit limits
Predetermined timeframes for locking of accounts
How to Get Help
There are a number of places that Canadian gamblers can go to get help if they feel that simply locking or self-excluding from their account is not enough. In order to help players, there is the Responsible Gambling Council in Canada. This site has resources for both the players and the casinos. There are other options as well and these include:
Gambling Therapy
Problem Gambling Guide
Responsible Gambling Awareness Week in Canada
Gambling Awareness Week in Canada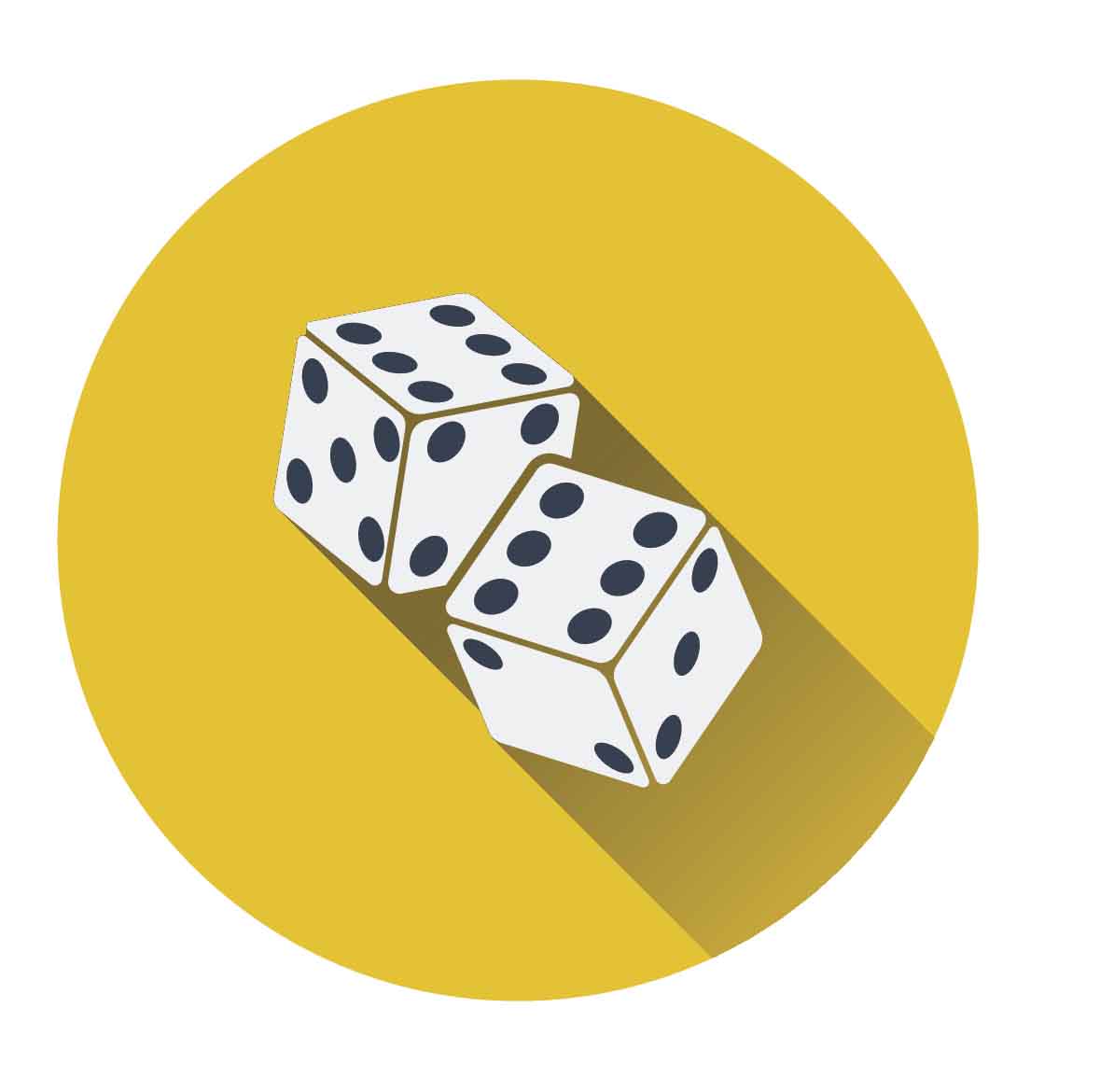 In order to make this issue more mainstream, a number of provinces in Canada are now holding a Responsible Gambling Awareness Week. While some provinces may not offer quite the same level of commitment, many are also running similar events to highlight the issues and to help inform gamblers of safer and more responsible ways to play casino games.
By bringing it to the fore, these events help players come forward if they have a problem. The events promote a number of places for addicts to get help without feeling as though they are being judged. Importantly, these events will provide support and information for gamblers both on and offline, as the issues are the same no matter which game is played.
Nova Scotia – First week of October
Alberta – Second week of May
BC – February to April
Promoting Responsibility
In order to get recognized for their efforts in responsible gambling, online casinos must ensure that they promote this type of safe behavior. Many online casinos will have this advertised at the bottom of the homepage for players to find easily. Promotions for responsible gaming can come in a number of different forms and will include some of the following features:
Self-exclusion
Deposit limits
Activity alert
Limited access
Time out options
Links to gambling help hotlines
Gambling Hotlines
One of the easiest ways to promote responsible gaming is to have a link to gambling therapy options. The Canada Safety Council provides players with access to specific helplines regarding addiction in each of the provinces. Some sites will have links to other sites such as Gambling Therapy, which offers support groups that enable people to come together to discuss their issues.
Responsible Gambling and Following Regulations
Casinos can promote responsible gambling by following the regulations set out by the governing bodies. This includes such things as ensuring that all players are over the age of 18, preventing vulnerable people from being exploited and reporting any criminal activities that might have occurred. The inclusion of technical features such as limits and exclusions are the icing on the cake.
For your questions and inquiries regarding gambling issues, you can always reach us here.